so i thought i'd share with you my recliner dilemma as im sure my home living buddies are sick to death of me talking about the same thing! lol
below is a photo of one of our current recliners (the other one is identical except has more patches)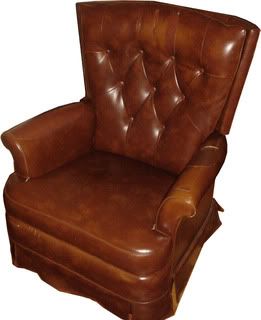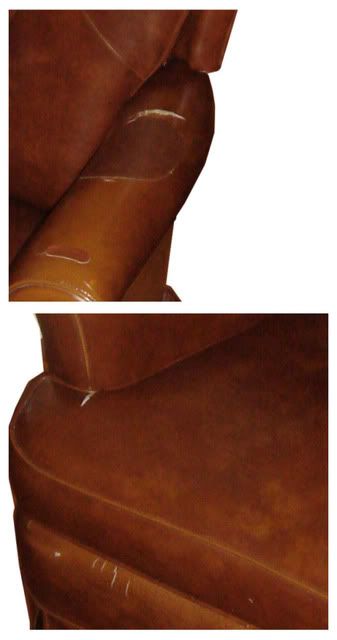 i did the patching myself :) pretty aren't they? haha
i patched them 3 years ago and as you can see, more and bigger ones have appeared :(
the other night, the newly fixed recliner broke again and was going to buy the ektorp muren on the weekend.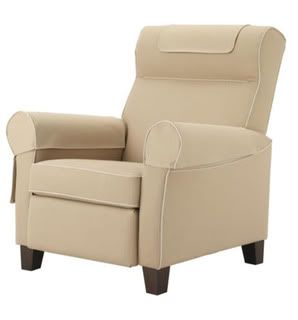 which would've ended the 'recliner saga' but my car decides to play up and will probably cost me 1500 to fix!! grrrrrrrrrr
today i dropped the car off to get a full service hoping it would fix it.. its a little better but it still takes awhile to kick off to the next gear.. we suspect gearbox is on its way to retiring so would probably need to get it replaced definitely by next month or so..
with christmas just around the corner and the baby coming, it decides to play up.. why car? why??
so anyways, i might have to postpone buying the recliners :( and bought these blankets last night to cover them up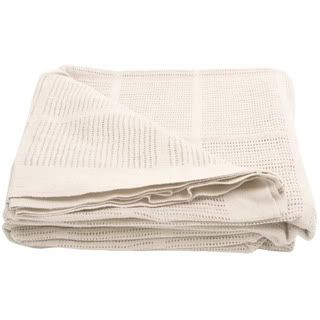 oh and i know i mentioned on my other post that i was going to make slip covers.. but they are way too complicated for a newbie like me :(
i sewed them the other night and couldn't slip em on :/ yes i know, i need a stretchy material.. i didn't think of it when i bought my fabric.. all i was thinking was oooooh $5 a metre! :/
i've also rang upholstery places and they've quoted me ridiculous prices.. cheapest i got was $500!!!
i have seriously ran out of ideas on how to revamp the tired lookin recliners and is seriously going insane! last nite i had a dream about recliners... i mean who has dreams about recliners?
fingers crossed santa buys em for me.. haha!
till then! xx