before i blab on about the master bed, i would like to say a big congratulations to
bernadette and khristian
on the birth of their baby boy Alexander! well done guys!
more little people!! yay!! hehehe
on my last post, i mentioned something about doing white for most of the furniture. like most rooms in my house, i have changed my mind.. again.. and decided to just do dark and use white for accessories.
i have been looking everywhere online (because i am too lazy to go anywhere with max) for bedside tables that are atleast 70cm high, but could only find 67cm ones from ikea that is within my budget and also goes with the bed frame.
and dresser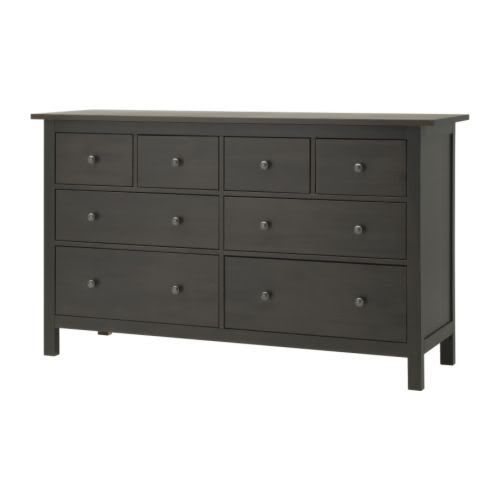 the only negative thing about this is we would need my dad's van to get all these to the house and aaron now refuses to drive it as it is soooo unroadworthy!
feeling forced and desperate, i went out with max yesterday and drove along old geelong road and stopped at the first furniture shop i saw,
sydney's furniture
. there i spoke to one of the sales guys and told them my 'dilemma'.. they dont have any bedside tables that are 70cm high in the shop BUT they might be able to custom make it.. 'how much' i asked with no enthusiasm as i already knew this was going to break my bank.. but i was quite surprised when he told me his price.. no it wasn't my usual bargain find but knowing the average price everywhere else, i thought that was quite good seeing as i was going to get exactly what i wanted.. they can also custom make my dresser!
SO! i'm thinking this design for both bedside and dresser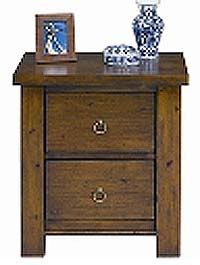 i should be getting a call tomorrow from them with a quote.. fingers crossed it is within the budget!!
till then mateys! xx